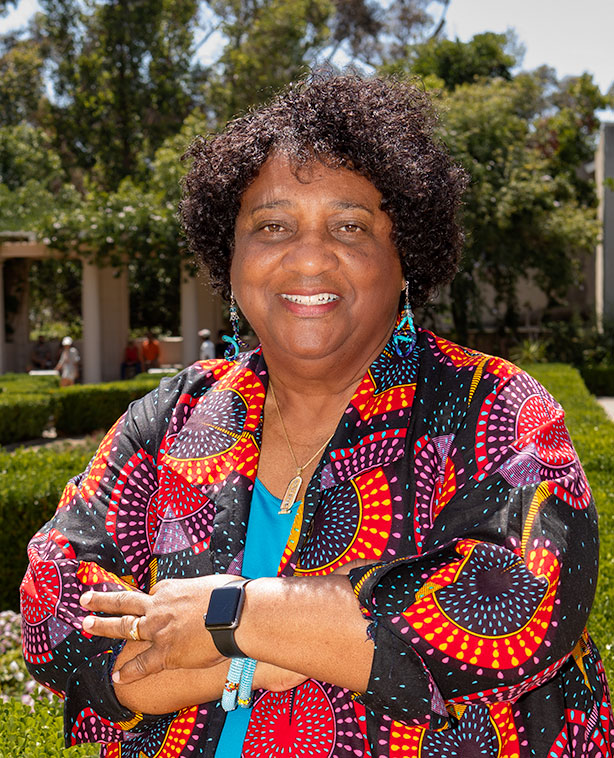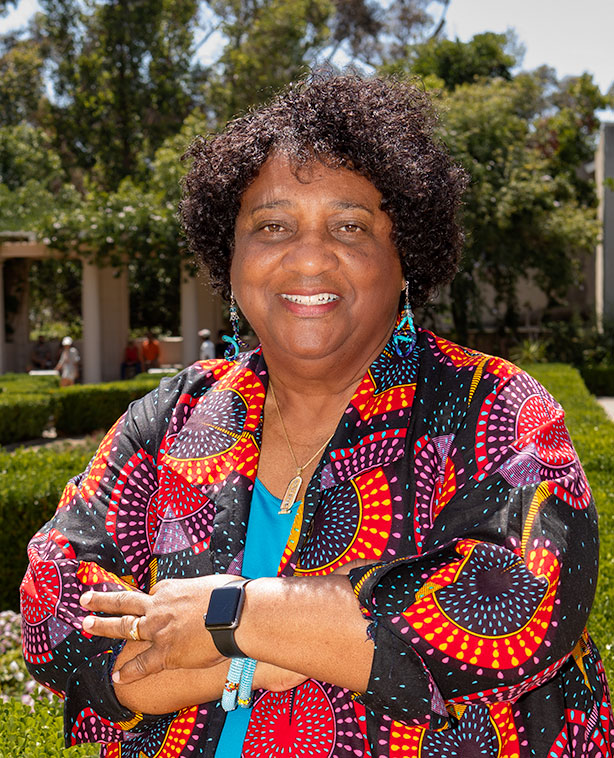 Dr. Weber Doesn't Back Down.
"A fearless advocate with unimpeachable integrity and moral clarity – there's no one better suited for the job of Secretary of State."
Governor Gavin Newsom
Dr. Shirley N. Weber, California's Secretary of State, is a powerful voice for justice who has dedicated her career to defending and strengthening our most fundamental civil rights, including the right to vote. In a time of unprecedented partisan attacks on our democracy, Dr. Weber will stand firm, stand straight, and stand strong to protect, secure, and expand Californians' right to vote.